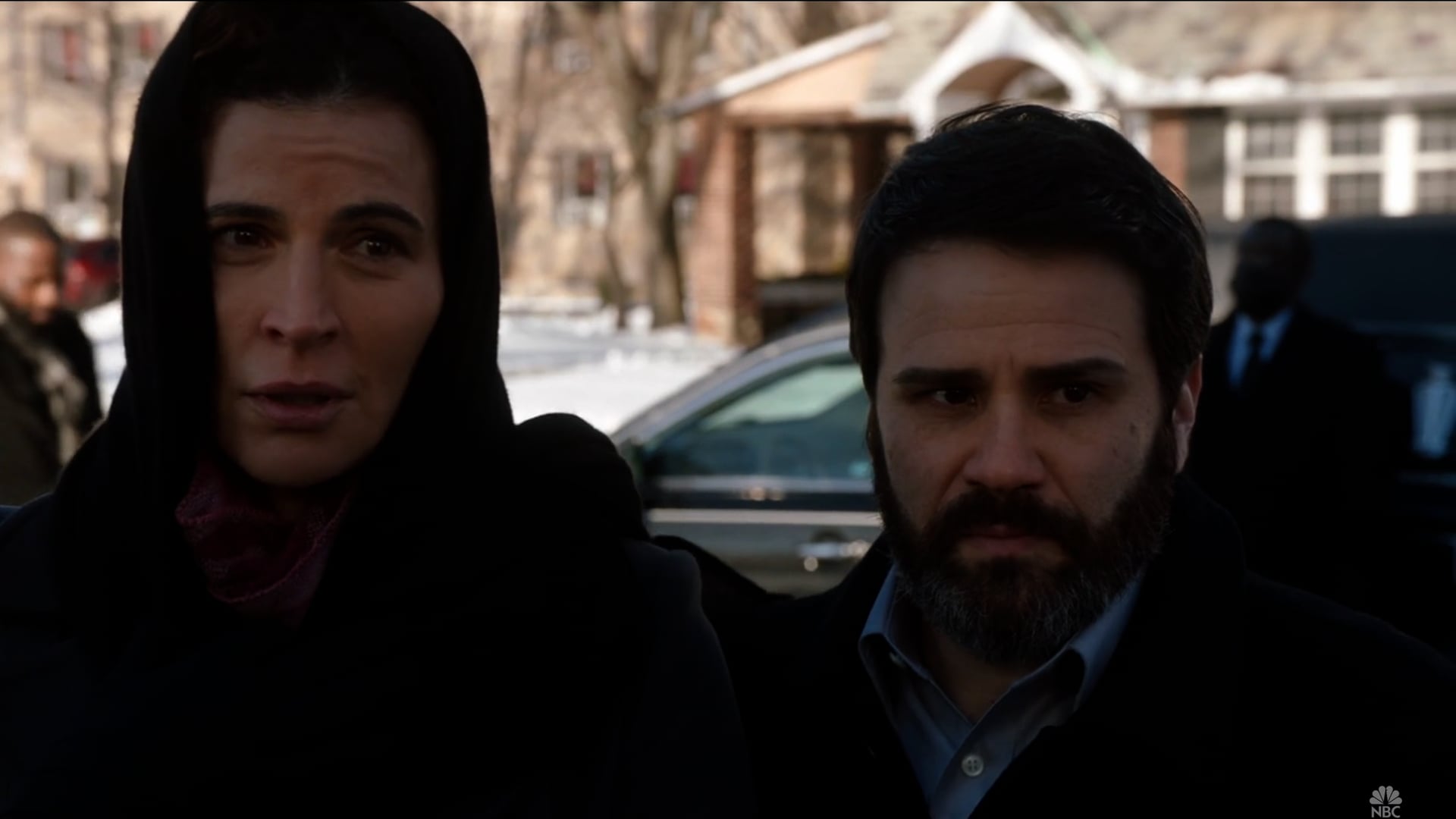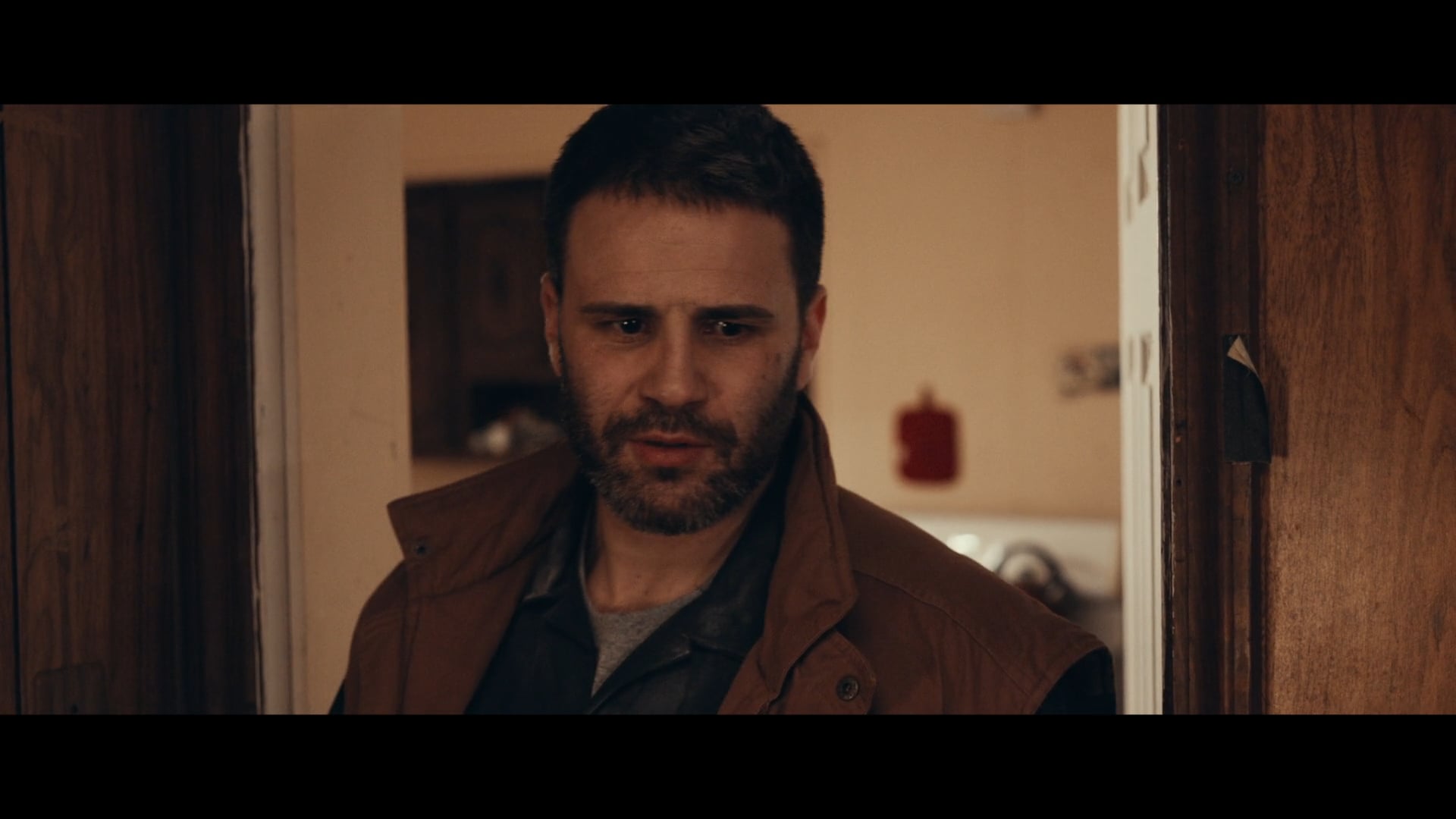 HBO's WONDER: A kid growing up in the hood with a single blue collar father, dreams of trick-or-treating as Wonder Woman for Halloween
03:58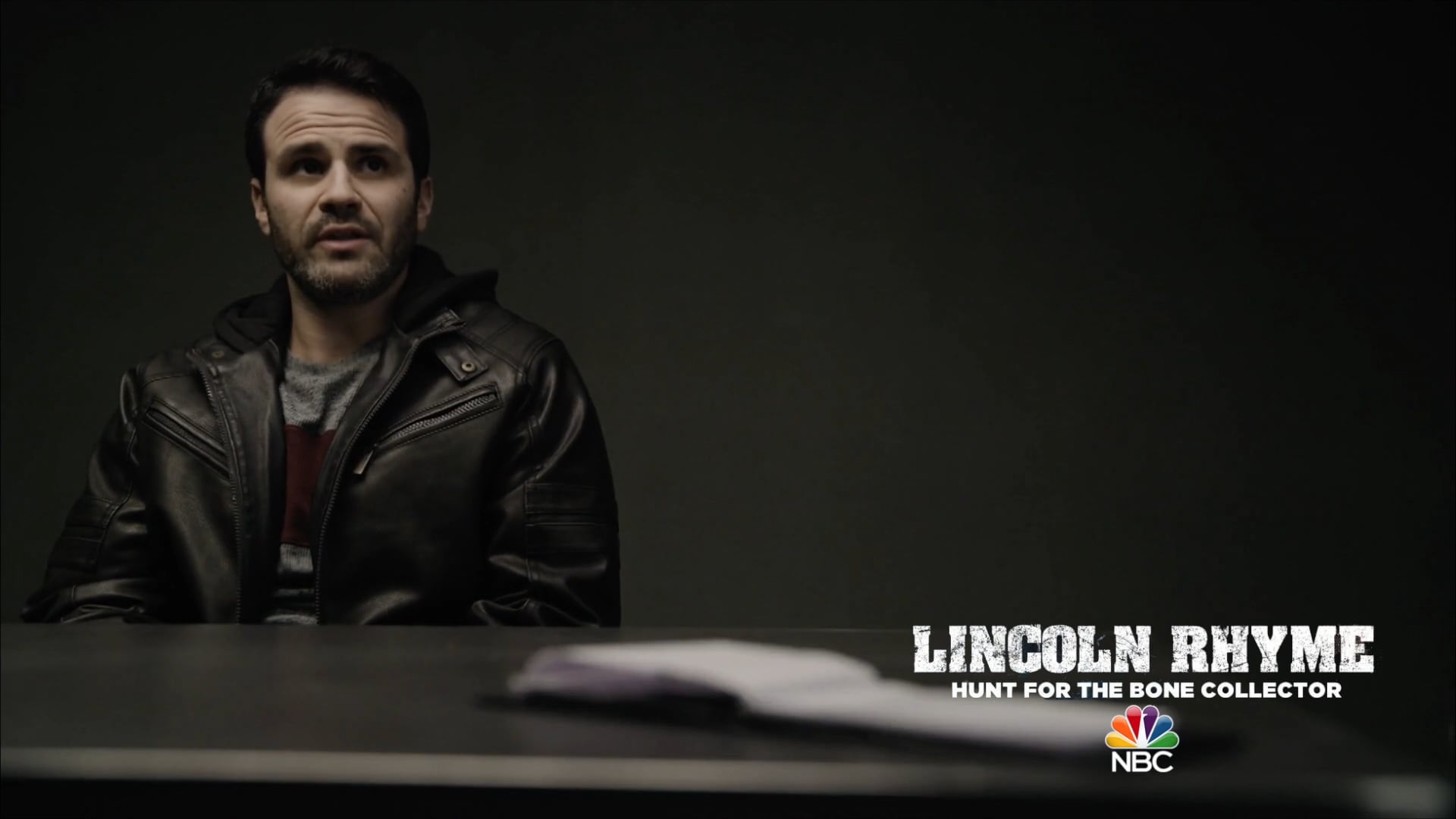 NBC's Lincoln Rhyme Bone Collector
00:54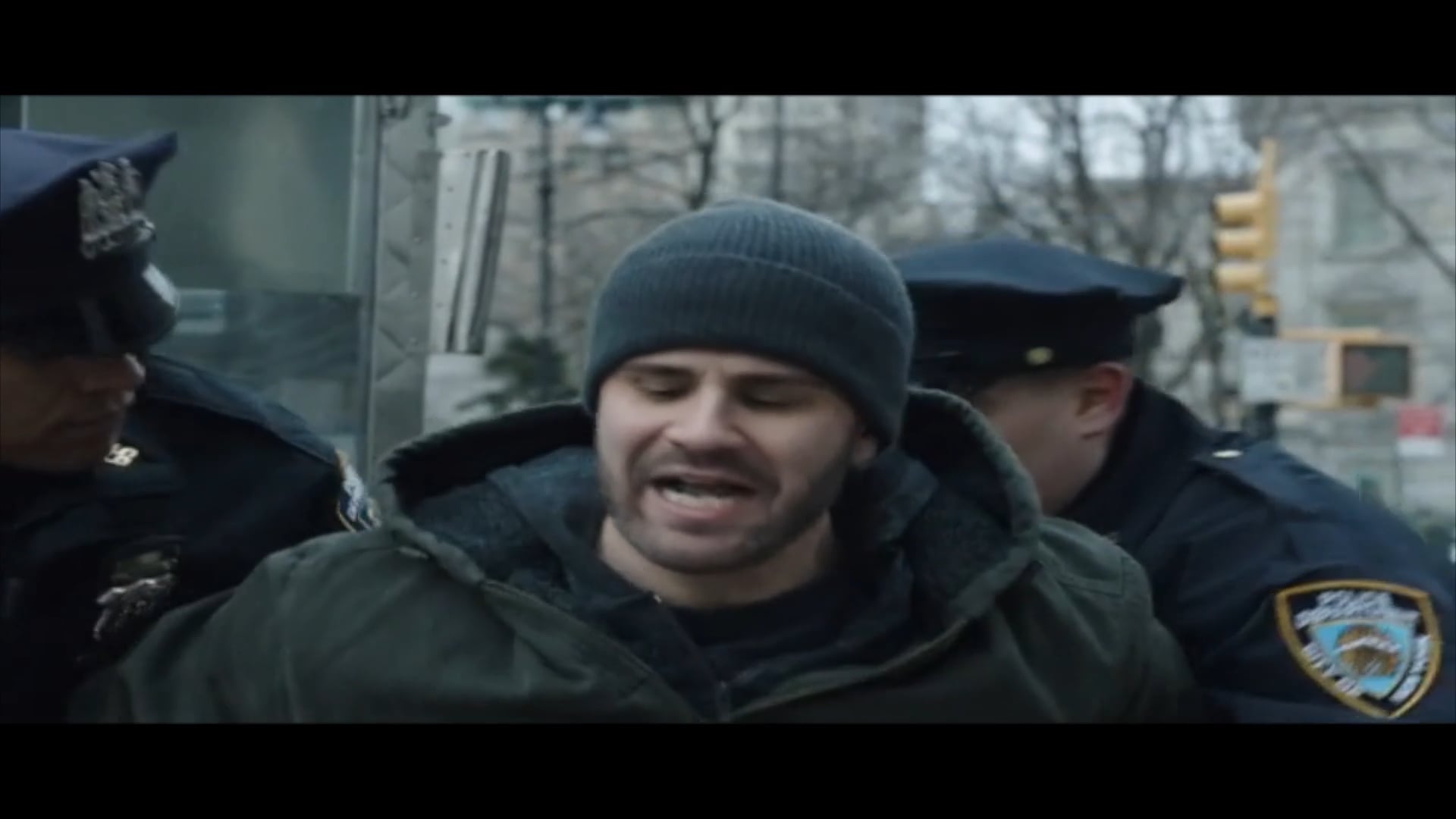 BLUE BLOODS: Former Detective with PTSD arrested.
00:26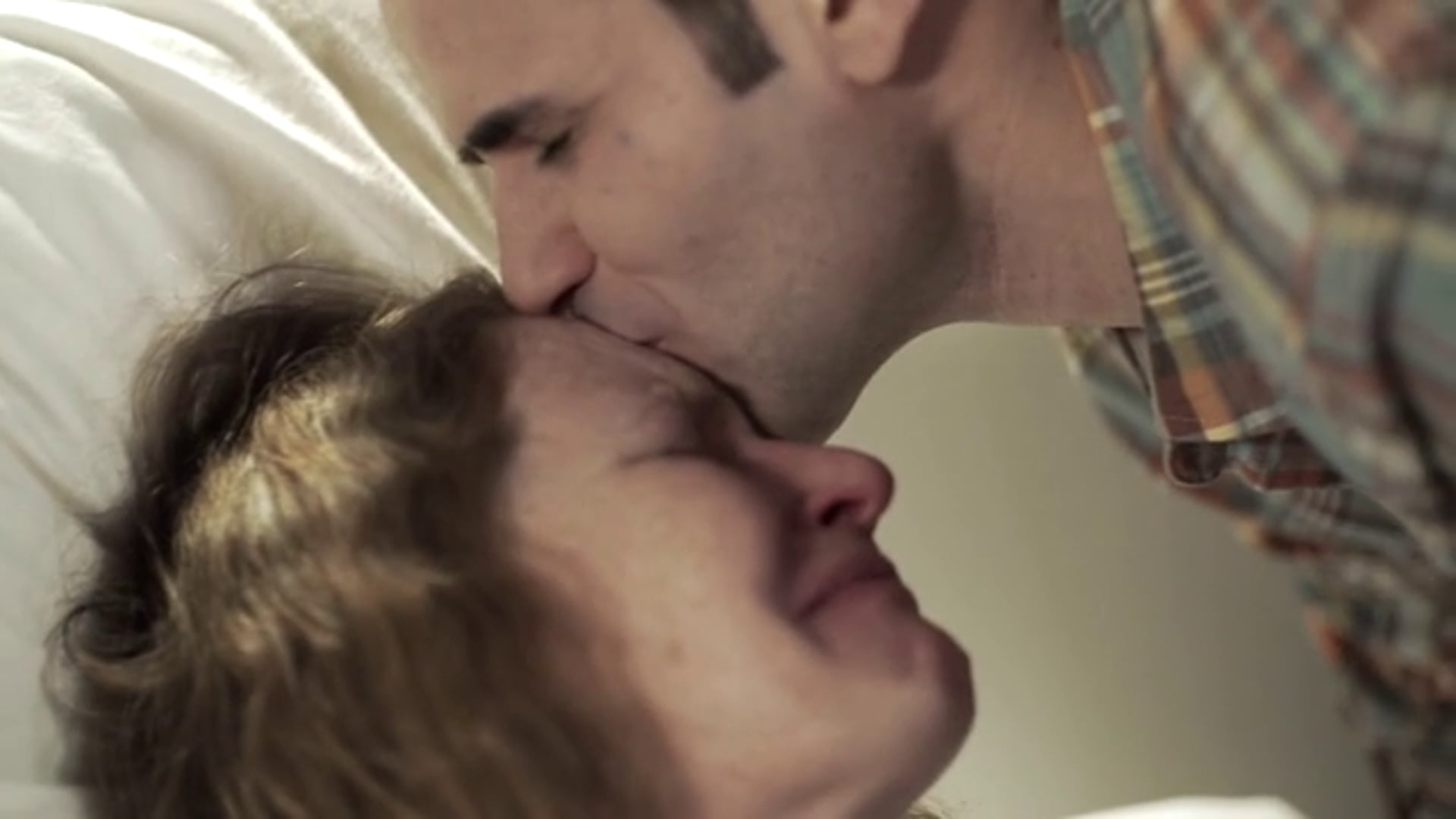 MOTHER'S DAY: a mother and son are forced to say goodbye.
01:25
DAREDEVIL: Dying Russian mobster begs for his life to dirty cops.
00:40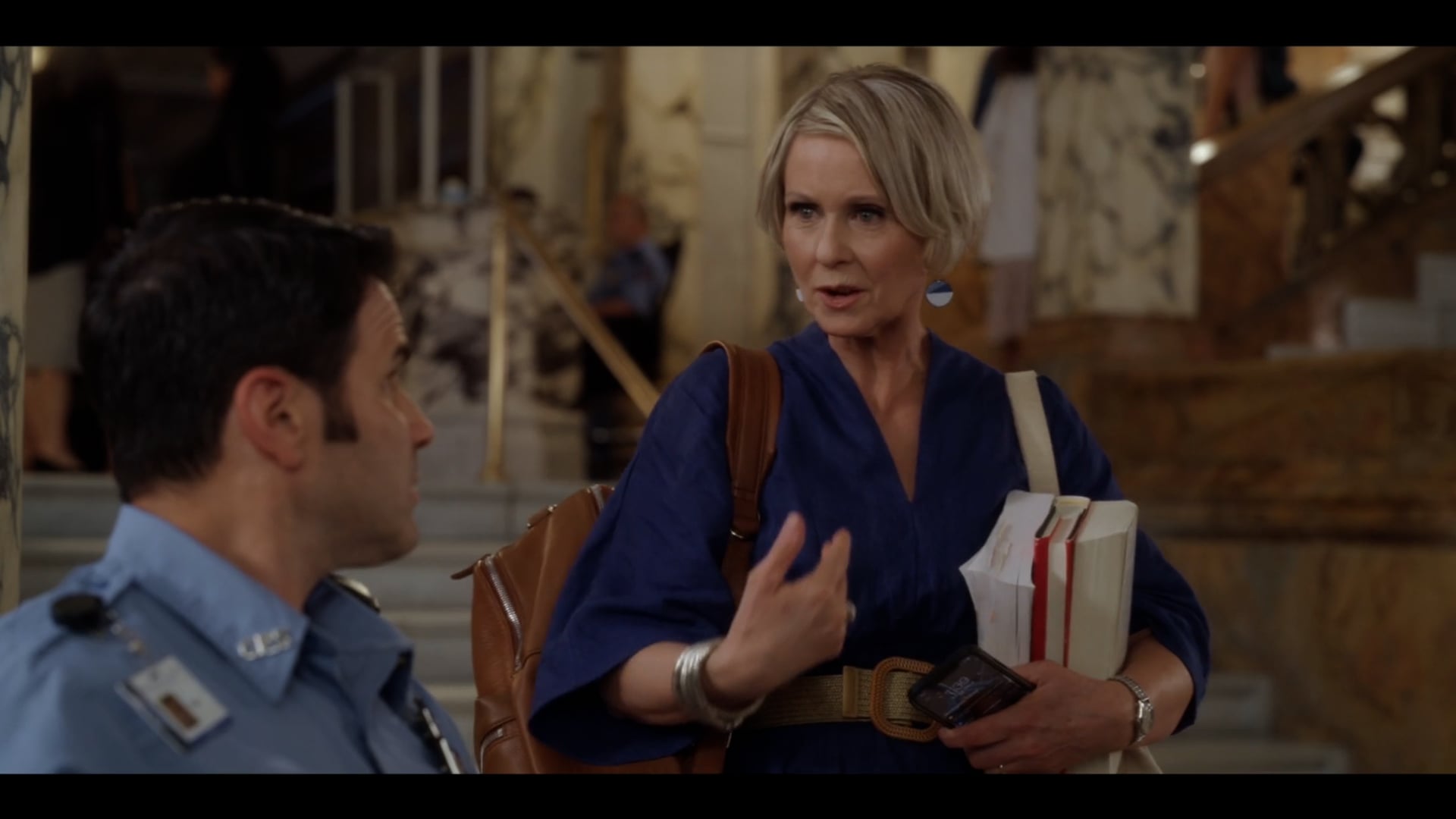 HBO's And Just Like That
00:57
WHITE COLLAR: Fake russian drunk helps Neal Caffrey get out of a jam.
00:33
TAXI BROOKLYN: Russian mob boss/surfer questioned by cops.
02:36